Youth Thaipongal 2019
18 01 2019 - 08:00 AM
In Thampalagamuwa Old Koneshwarn Kovil at Trincomalee.on 18th and 19th January 2019.
1000 youth in island wide particitaing the celebration of the Thaipongal Ceremony at Thambalagamuwa in Trincomalee organixed by the National Youth Services Council. The jurney to Thambalagamuwa started at Combo port by s[ecial Train on 18th January. The cultural activities are organised on 19th January all day.
The Chairman/Director General of the NYSC participate on this occation and the cultural activitie with youth .....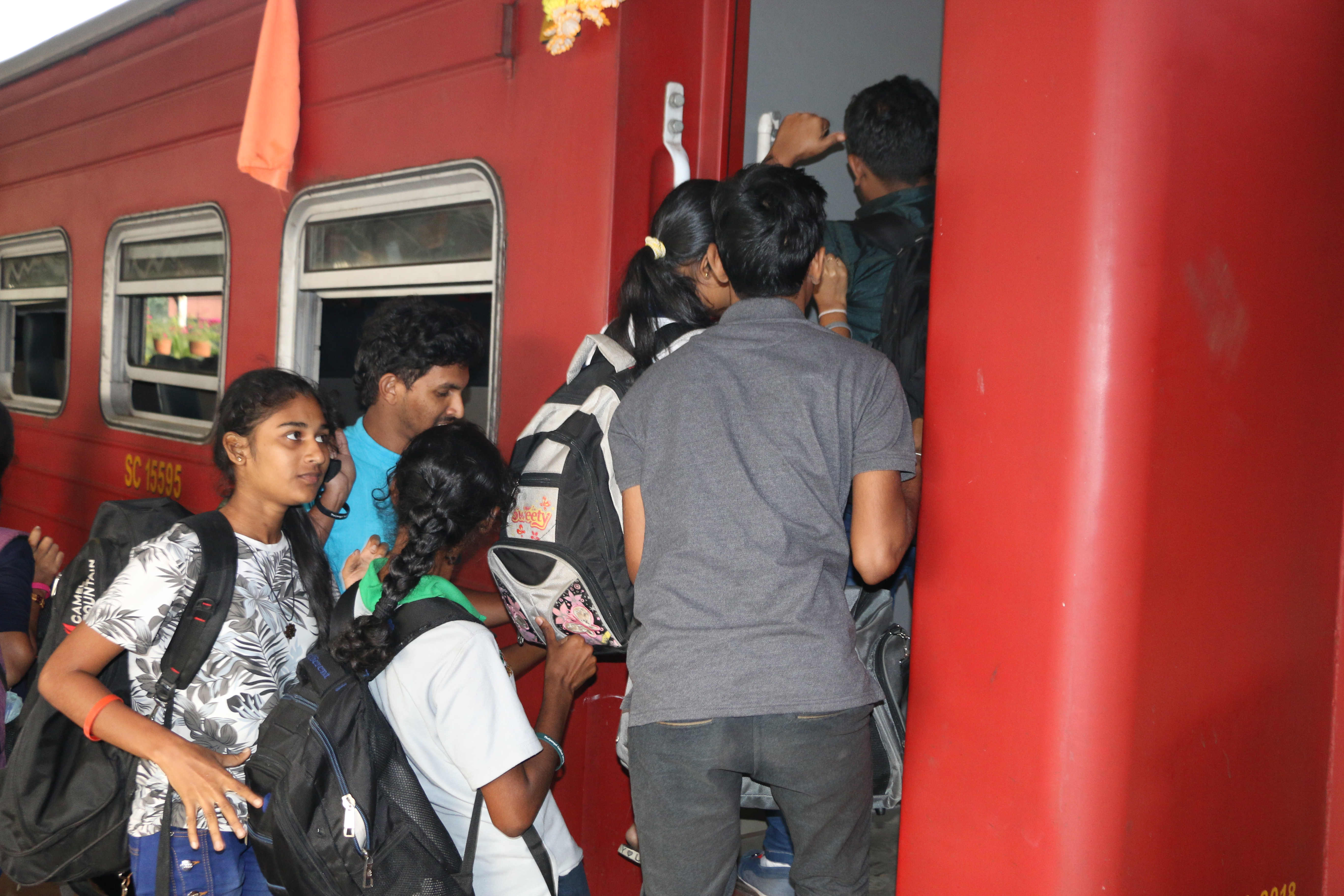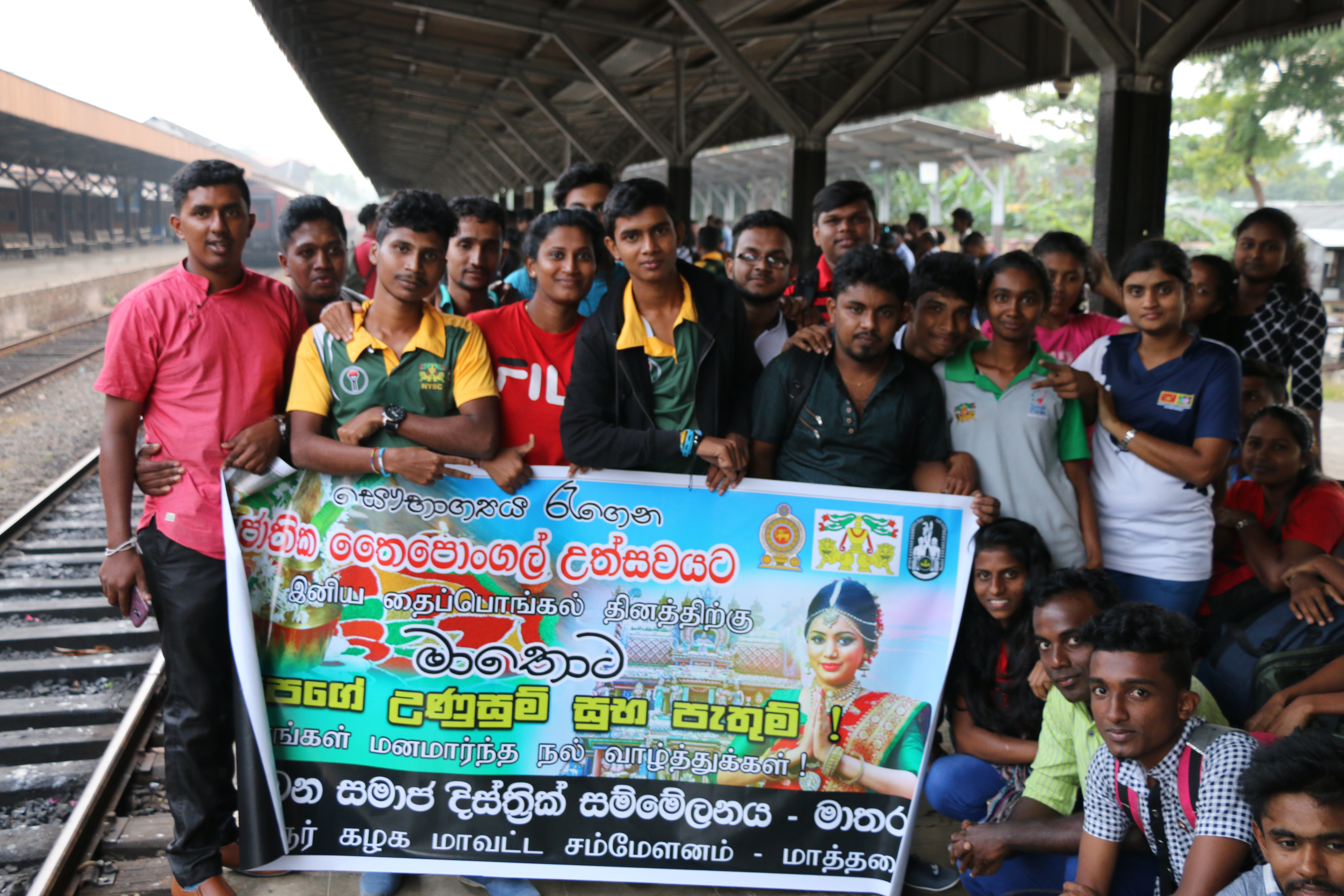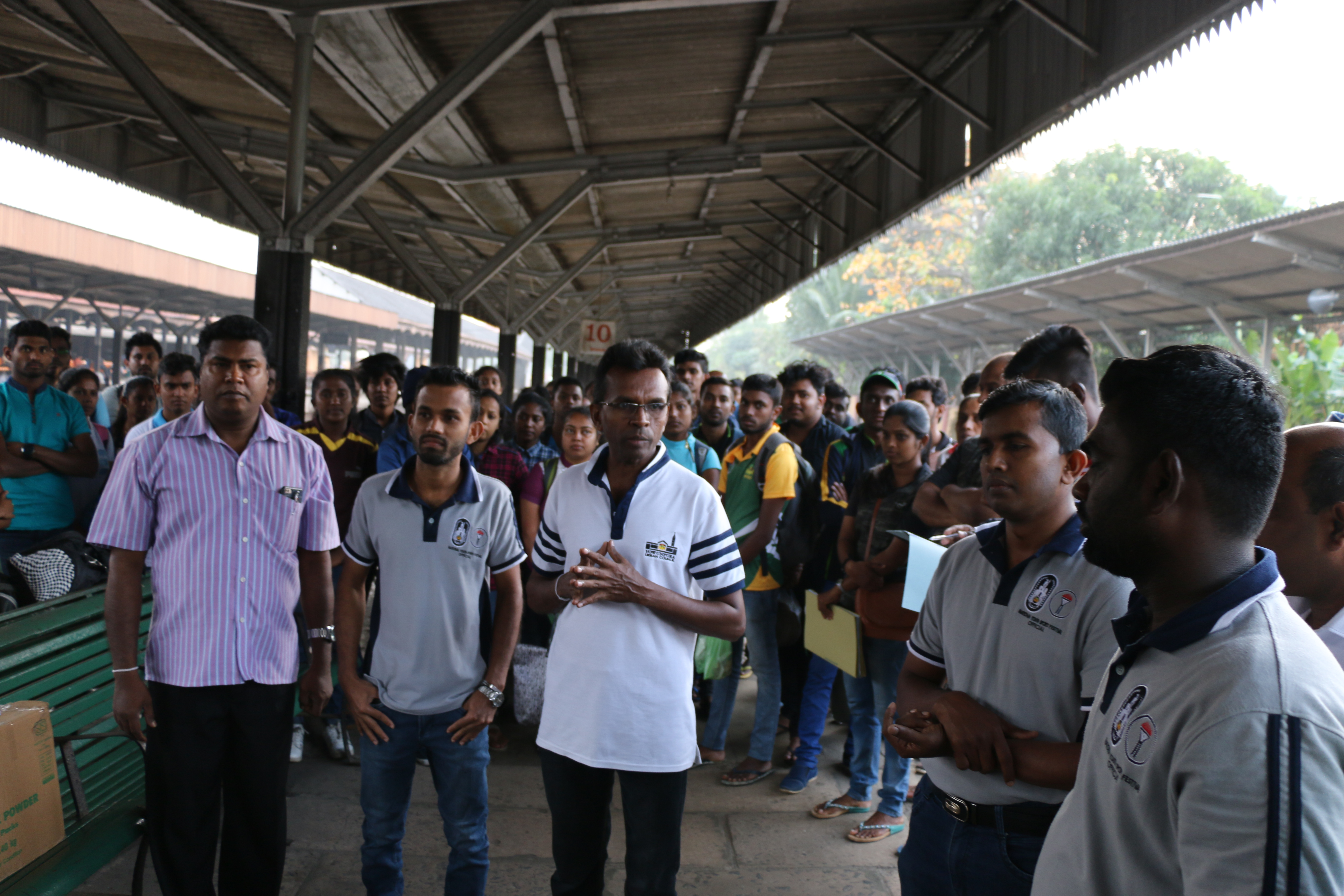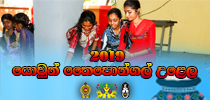 Latest News